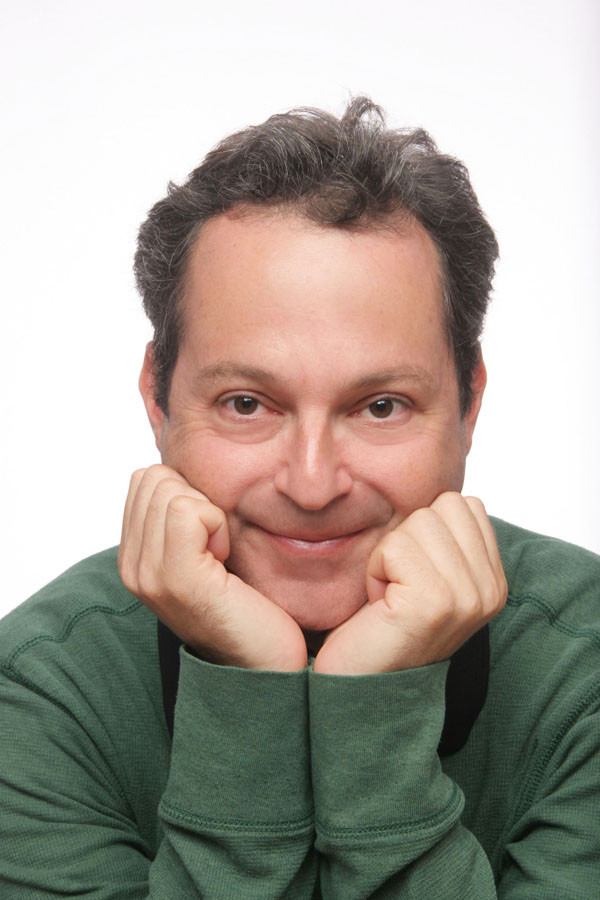 "His music, simple and yet very complex at the same time, brings great pleasure and enrichment
both to performers and listeners. It takes life 'between the notes'." Roberto Prosseda, pianist
With five world premieres, scores of performances of his 'juggling ballet' around the world and
multiple recordings of his music – and all of this just in 2016 – British-French-Israeli composer
Nimrod Borenstein is much in demand. Leading artists and orchestras who champion his work
include Vladimir Ashkenazy, the Philharmonia Orchestra, Roberto Prosseda, Dmitry Sitkovetsky, the
Oxford Philharmonic and many others. 2017 promises to be a banner year with the release on the
Chandos label of a major album conducted by Ashkenazy, entirely devoted to Borenstein's music.
It was as a violinist that Borenstein attended the Royal College of Music in London, but later won the
Leverhulme Fellowship for composition at the Royal Academy of Music (where he is now an
Associate). His path was set.
Every composer needs leading artists to perform their music. One of the most important for
Borenstein has been Vladimir Ashkenazy, who took an interest in his music early on. A first
opportunity to work together arose when the philanthropist Zvi Meitar commissioned a work for his
75th birthday, The Big Bang And Creation Of The Universe. The work was premiered with the Oxford
Philomusica (now Philharmonic) under Marios Papadopoulos, after which Ashkenazy conducted it
with the Philharmonia. This was quickly followed by a Philharmonia premiere, again with Ashkenazy,
If You Will It It Is No Dream.
Borenstein has shown particular focus in recent years on concertos. His Violin Concerto was
premiered by Sitkovetsky in 2014, the year after his Cello Concerto. His Saxophone Concerto,
commissioned by the distinguished woodwind manufacturer Buffet Crampon for the saxophonist
Michel Supera, was premiered in 2016 by the Orchestre de la Garde républicaine conducted by
François Boulanger. The same year saw his Concerto for Trumpet, Piano and String Orchestra
premiered in the UK with the English Symphony Orchestra conducted by Kenneth Woods, with Simon
Desbruslais and Clare Hammond as soloists. A guitar concerto for Costanza Savarese has been
completed and Borenstein is writing on a second cello concerto, for the cellist Corinne Morris.
Showing all 2 results